Details

Written by

Bert Santamaria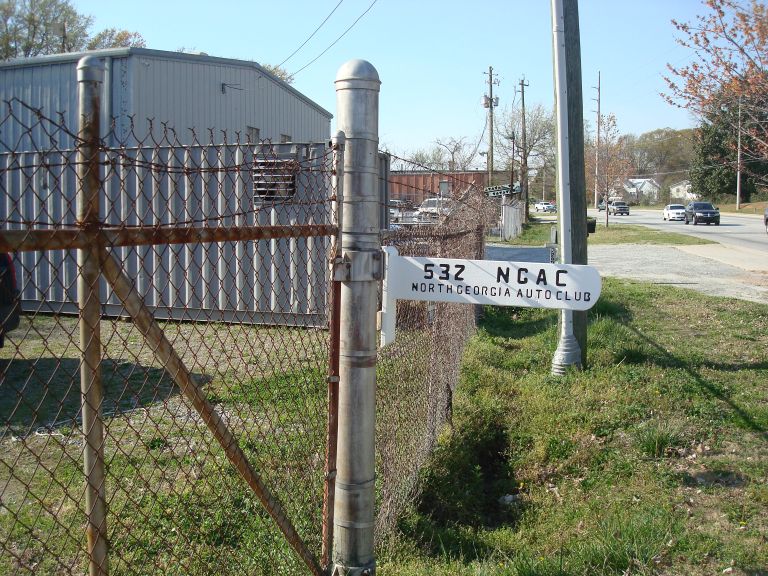 Our address is :
North Georgia Auto Club
532 Atlanta St S.E
Marietta, GA 30062
We are next door to S.A. White Oil.
Please stop by and look over your garage area where you may rotate your wheels, mount & balance your tires, change your oil, lube your front end, use a parts washer and other equipment that our previous club had to offer.
We have procured a high lift. We have completed the installation and check-out. We are now operational for the general membership. We will be collecting a $20.00 one-time fee to help pay for the unit and provide the required maintenance. Upon completion of the required training and acceptance of release of liability to NGAC, a numbered key will be issued to provide access to the lift. We are encouraging users that a second person be present during use of the lift who is able to handle any emergency situation that may occur.
We now have oil and antifreeze recycling drums. Magnetic signs have been attached to identify each properly. Please let an officer know when these are full to request an exchange.
We have set up a fixed schedule supported by our officers to provide access to potential members and allow new members to pick up their membership cards, key fobs, and keys.
Our tool check out process is in full use. For scheduled hours and attendees see Tool Crib Schedule.
Prospective members are invited to visit the facilities and start the membership process.